Register with us for IMTAM 2019 and avail 10% discount on the Registration Fees.
Learn More About
Traditional & Alternative Medicines
5th International Meeting on Traditional & Alternative Medicine is scheduled on April 23-24, 2019 at Rome, Italy.The theme of Traditional Medicine Congress is "Exploring New Horizons in Traditional & Alternative Medicine". Traditional Medicine Meeting will provide a broad range of academic disciplines in natural products entailing the discovery of natural products from natural sources along with their clinical uses to attract researchers in the field of traditional and alternative medicine. The conference will present Keynote presentations, Oral talks, Poster presentations, Symposia, Workshops, Exhibitions and Career development programs, making the forum a perfect platform to share advancements in Traditional & Alternative Medicines
By attending this conference, we invite you to experience Rome, the beautiful and famous city in Italy, which attracts people from around the world.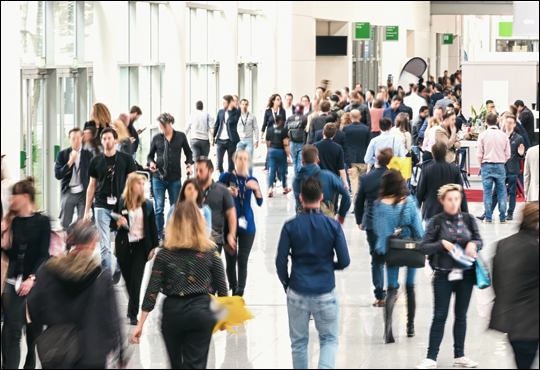 Venue Information
Beautiful location in the heart of the city
Contact Us
Ask Your Question